OPEN CALL FOR 16 NEXT GENERATION PRACTITIONERS
BABEL festival residencies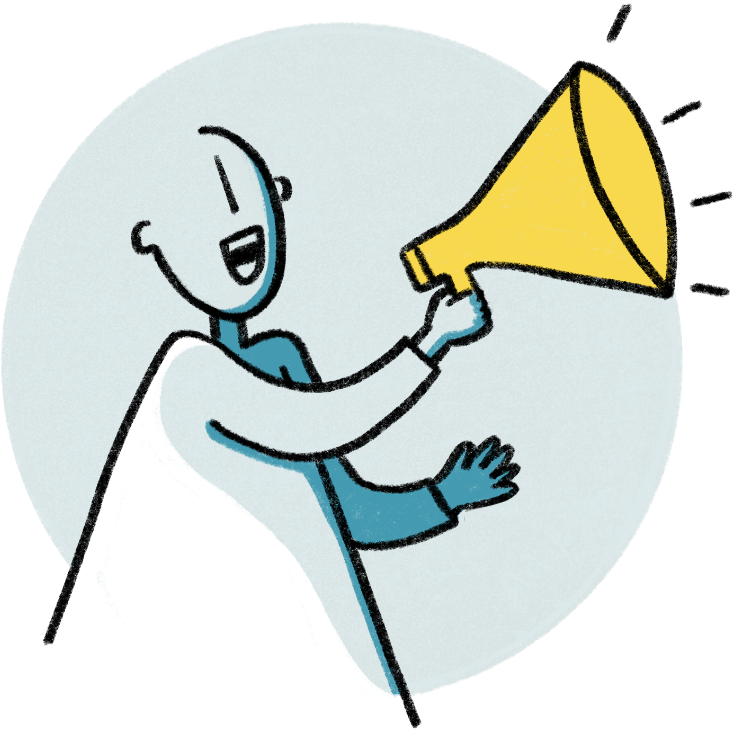 BABEL is seeking proposals for participation and residency bursaries up to 500 EUR for 16 young artists and other young professionals within the framework of the Next Generation programme from ASSITEJ International.
The artists and professionals selected will have the chance to interact with festival organising at different levels, to observe and participate in festival activities.
DEADLINE: 5TH OF NOVEMBER 2022
DATES: JANUARY – NOVEMBER 2023
MARCH – SEPTEMBER 2024
PLACES: 2023:
VILNIUS (LITHUANIA),
BREDA (NETHERLANDS),
ST. VITH (BELGIUM),
SABADELL (SPAIN)
2024: BOLOGNA (ITALY),
DENMARK, BREDA (NETHERLANDS),
LJUBLJANA (SLOVENIA)
16 residency grants will be awarded in 2023 and 2024.
Two for each of the 8 scheduled festivals:
2023:
Kitoks Festival, from 13th to 22nd January, in Vilnius, Lithuania
Brik Festival, from 24th to 26th June, in Breda, Netherlands
International Theaterfest, from 23rd to 29th October, in St. Vith, Belgium
elPetit Festival, from 11th to 26th November, in Sabadell, Spain
2024 (not all dates are final):
Festival Visioni di Futuro, second half of March, in Bologna (Italy)
Aprilfestival, from 16th to 20th of April in Denmark
Brik Festival, June, In Breda (Netherlands)
Lutke Festival, Last week of September in Ljubljana (Slovenia)
The residency programme will take place at the 'BABEL Squares' (international TYA festivals) at the festival locations. The festival activities include:
International performances
'Babel Creation Work Groups': Residencies and training for Next Generation art practitioners
'Islands of Reflection': Research activities
Educational activities on childhood/adolescence and artistic languages
Conferences, seminars, webinars – with key-note speakers and round table discussions on the project topics
Who can apply?
The proposal is open to Next Generation practitioners, who are performing arts practitioners, administrators, and researchers from all countries; performers of all genres and techniques, theatre directors, musicians, theatre designers, playwrights, performing arts academics, arts educators and teachers, theatre critics, arts journalists etc.
The Next Generation (NG) residency programme is an ASSITEJ initiative, designed to support artistic and cultural exchange and collaboration between international artists aged 36 years or below, interested in theatre for young audiences.
We encourage people from minority backgrounds in their national context to apply as a part of the BABEL project strategy, that aims to ensure a diverse and inclusive participation, including diversity regarding age, gender, ethnicity, disability or ability, cultural identity, national origin, or political or religious conviction.
The call is open to all performing arts practitioners in the world. Just please note that the bursaries only cover a total amount of 500 euro per person.
How to apply
If you are interested in this offer, please fill in the form with the following information by
5 November 2022:
Your personal information, country of origin and residence, experience within performing arts and motivation towards this experience to participate in TYA festivals. Additionally, a short CV, focused on your experience in Theatre for Young Audience.
In the form to fill you can indicate which festival you are interested in attending and for which period.
APPLY HERE
The grant
To support the residencies Babel offers a grant, up to a maximum of EUR 500 to give a partial reimbursement for accommodation and board expenses incurred to attend the festivals.
The Festival Organising Partner hosting the residency will help find convenient arrangements for accommodation and board.
WHAT IS BABEL – or The Art of Listening in TYA?
Babel is a European Large scale Cooperation project (Creative Europe Programme) involving 14 Partners from 11 European countries, coordinated by Teatercentrum i Danmark (DK).
The BABEL project runs over a period of four years (2022-2025) entailing in total 16 international festivals: Aprilfestival (organized by TeaterCentrum – Denmark), Brik Festival (by De Stilte – Netherlands), Baborò Festival (by Baborò – Ireland) Lutke (by LGL – Slovenia), Kitoks (by Menų Spaustuvé -Lithuania), International Theaterfest (by Agora – Belgium), Festival Import/Export (by Montagne Magique and Bronks – Belgium), Festival El Petit (by Rialles – Spain), Festival Visioni di futuro, Visioni di teatro (by La Baracca – Italy).
The partners will – together with performers, artistic facilitators and researchers – investigate the opportunities given by artistic languages to create high-quality shows for children, overcoming the barrier of languages and potential misunderstanding, fostering intercultural and intergenerational dialogue in the Performing Arts for Young Audiences. Babel is structured as a long, shared, and widespread training pathway. The project foresees a diverse set of activities all intertwined in terms of timing and implementation: the Festivals/Babel Squares, the Multi-lingual creation groups, the Island of reflections, the Mosaic pieces, the Catalogue of Inspiration, the Intertwined pathways (dedicated to young artists, and to bring an extra-European dimension through sharing of the experience). This close connection between these activities will allow a synergic development, thus helping Babel to coherently pursue the targeted objective and priority, while setting out its specific aims to reach the goals the partners have established.
The partners are: ASSITEJ International, La Baracca (IT), Agora Theater (BE), Bronks Jeugdtheater (BE), Théâtre La Montagne Magique (BE), Stichting De Stilte (NL), Baboro International Children's Festival (IE), Lutkovno Gledalisce Ljubljana (SI), Menu Spaustuve (LT), Rialles Espectacles Infantils I Juvenils (ES), Scènes d'enfance – ASSITEJ France (FR), ASSITEJ Serbia (SB), ASSITEJ Sweden (SE) and Teatercentrum (DK).